What is hiding under the mask?.. The inspiration for many movies-series with hiding evil under different masks.
when talking aboutmaskIn the world of movies and series What do movie lovers think about? Of course, this moment must have a name. Mask Girl Mystery and thriller Korean series, rated 18+, definitely on the list. Because it's very popular and trendy. But many people probably already know thatleather mask All of these have been presented inskin andseriescontinually Both in the form of entertainment Super hero movies Advocates of justice such as Zoro, Batman, Red Eagle, and psychotic killers who hide their cruelty behind masks that fanshorror movieWell known such as the Ghostface mask, Jason mask, human leather mask, etc. Today we have collected a series –leather mask Many styles are presented for you to choose and see. As for what stories there will be, let's follow along.
Movies and series where the protagonist wears a mask.
1. The Mask (1994)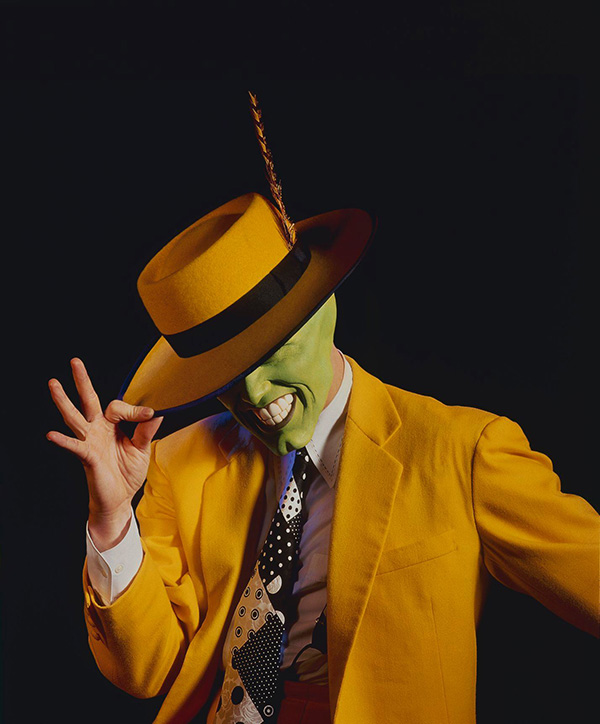 The movie The Mask was the birth of Jim Carrey, making him a money-making star at that time. The Mask is about the story of Stanley Ipkiss, a bank employee who is always a laughing stock in the eyes of others. Until one day he accidentally picked up a magic mask. When worn, it will make him have a different character and have superhuman powers.
Which led him to get involved in the chaos of the power struggle of the big gangs. The movie received a positive response and made the green-eyed hero character an icon that people in the 90s remember fondly.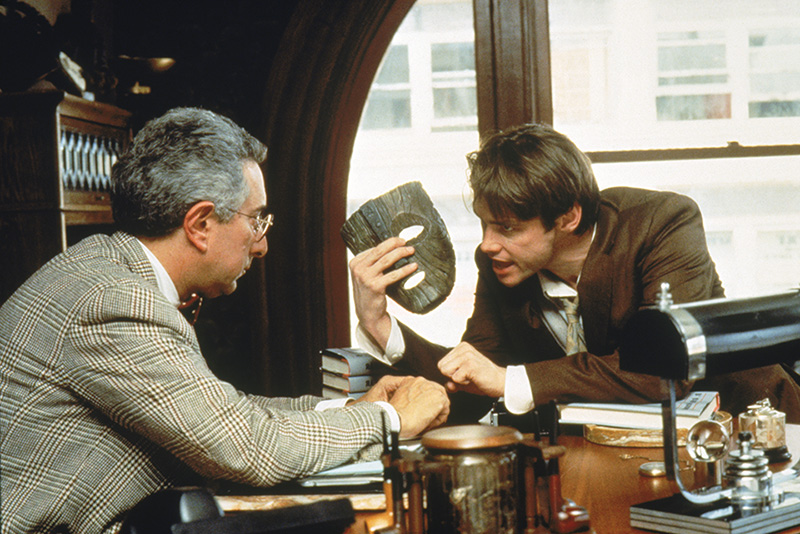 2. Scream (1996)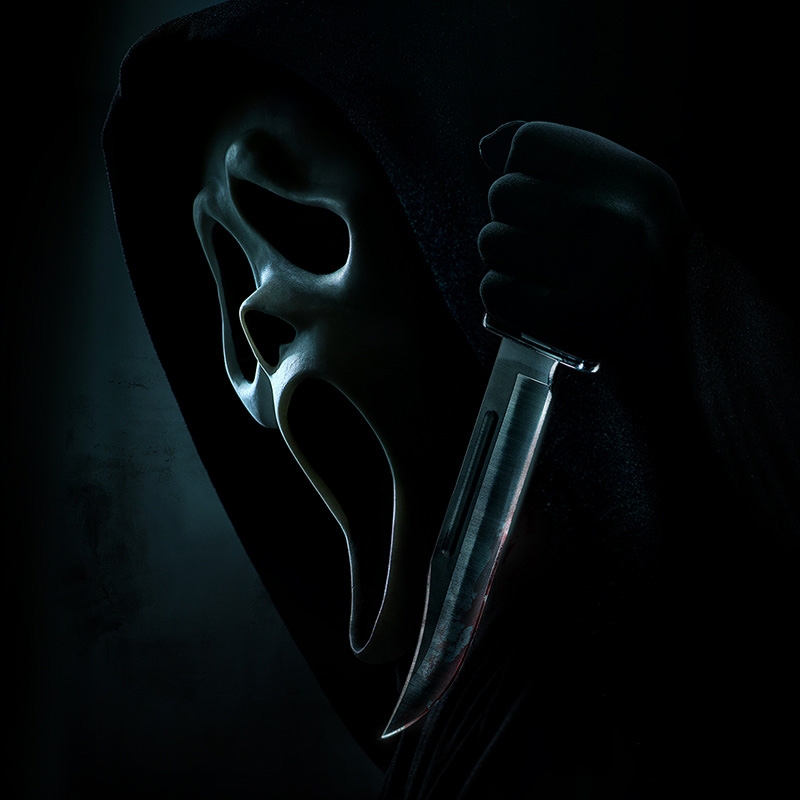 A 90s thriller that inspired many masked killers, Scream tells the story of Sydney who slowly loses the people around her, one by one. The killer, wearing a white mask, calls his victims one by one to play the game. No matter whether you win or lose, you will be chased. And the situation is getting worse and worse. The killer could be anyone. Or it could be someone close to you. Of course, the thrill of this movie was so satisfying to horror movie fans that there were many sequels to follow.
3. Spider-Man (2002)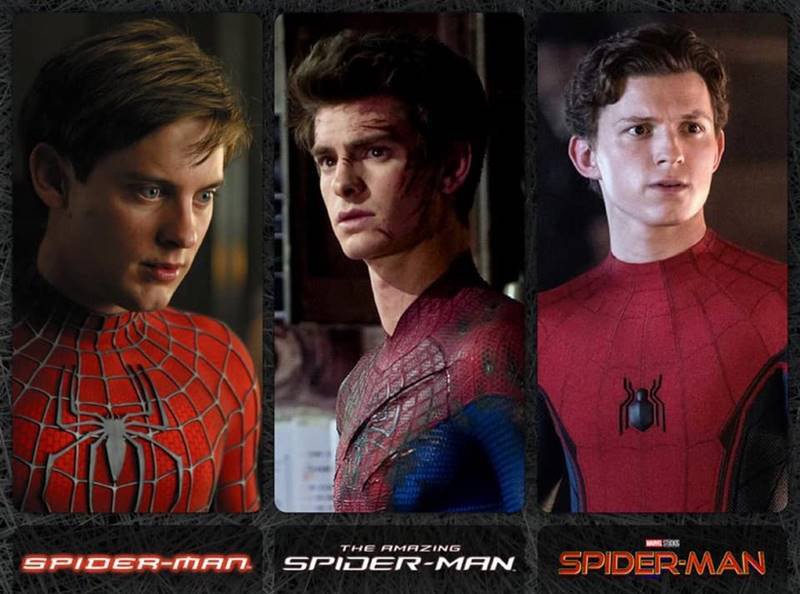 One of the hottest superheroes from MARVEL with the story of Peter Parker, a young man who was bitten by a radioactive spider. Thus giving him special powers. When his strength was too much, he used this power to protect his city from various catastrophes, until he joined the galactic battle to protect humanity.

With a familiar uniform that superhero movie fans remember very well with the Spider-Man mask and red bodysuit that in some Spider-Man movies has been changed to black. There have been many versions of the movie with performances by Tobey Maguire, Andrew Garfield, and Tom Holland.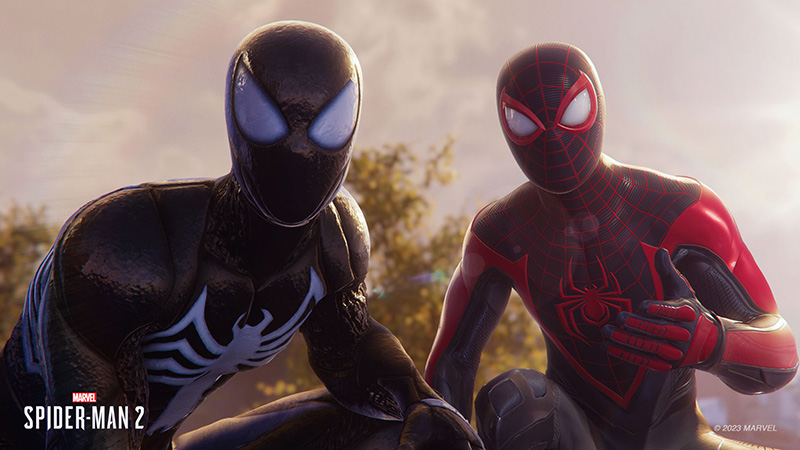 4. Catwoman (2004)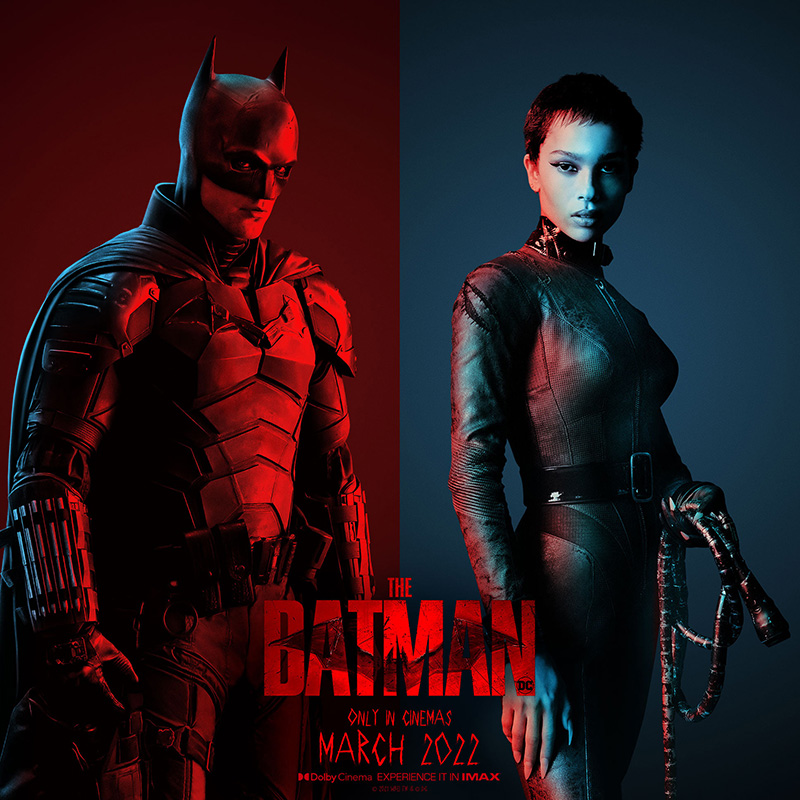 Another DC Comics character full of abilities. That is none other than Selina Kyle, also known as Catwoman, the sexy villain who comes dressed in a tight black leather suit. and a mask that hides a beautiful face The female anti-hero, Batman's all-time rival, is a complex and unpredictable character. She started out as a thief as a child. before being caught by a circus and taken to be raised. Which makes her a skilled gymnast. He is also an expert in one-on-one combat. Including having the skills to steal. burglary is excellent and often uses a whip as a weapon The movie has been played by many beautiful actresses, including Halle Berry, Anne Hathaway, and Zoe Kravitz.
5. V for Vendetta (2005)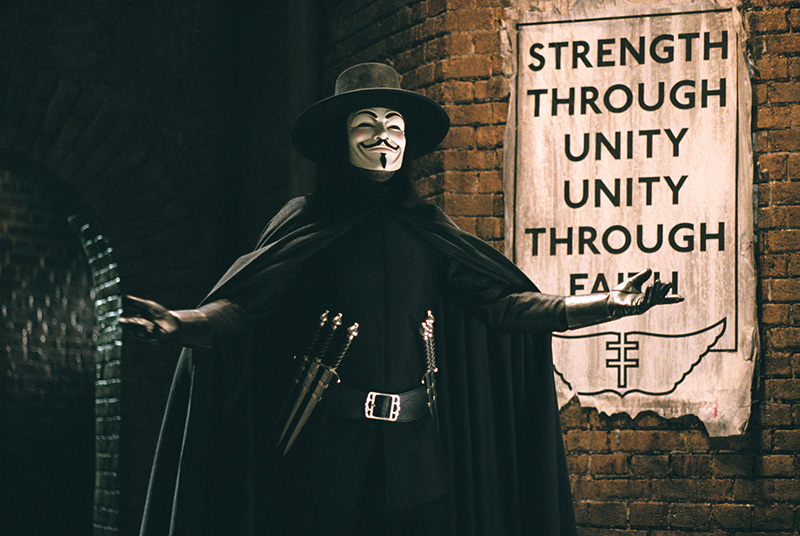 The mask that became a symbol of political revolution with the image of a man with long hair Wear a white mask with a mustache. Smiling with a mischievous expression A character from the movie V for Vendetta. The movie tells the story of V, a man who dedicated his life to revolution and opposition to the government. To liberate the people from those who brutally oppress and corrupt them. He moved to invite people to join with him to reclaim freedom and justice. From a society dominated by brutality and corruption.
6. Halloween (2007)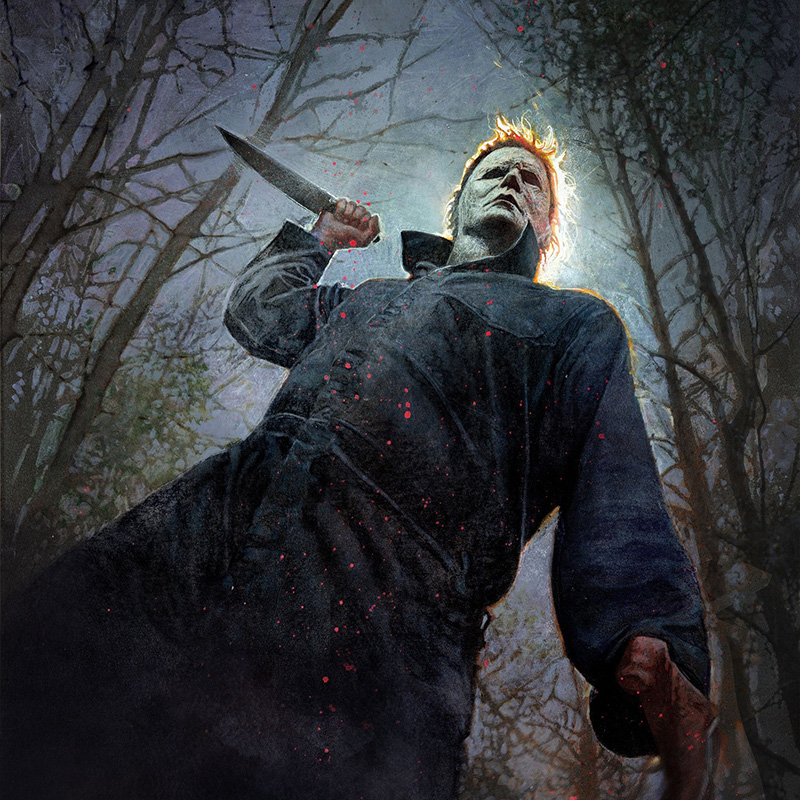 The story of a psychotic killer with a white mask, looking expressionless, holding a sharp knife as his main weapon. which becomes a nightmare for many people on Halloween night. The movie tells the story of Michael Meyers, a 6-year-old boy who murders his own older sister. After the shocking crime, he is taken into a mental hospital for treatment.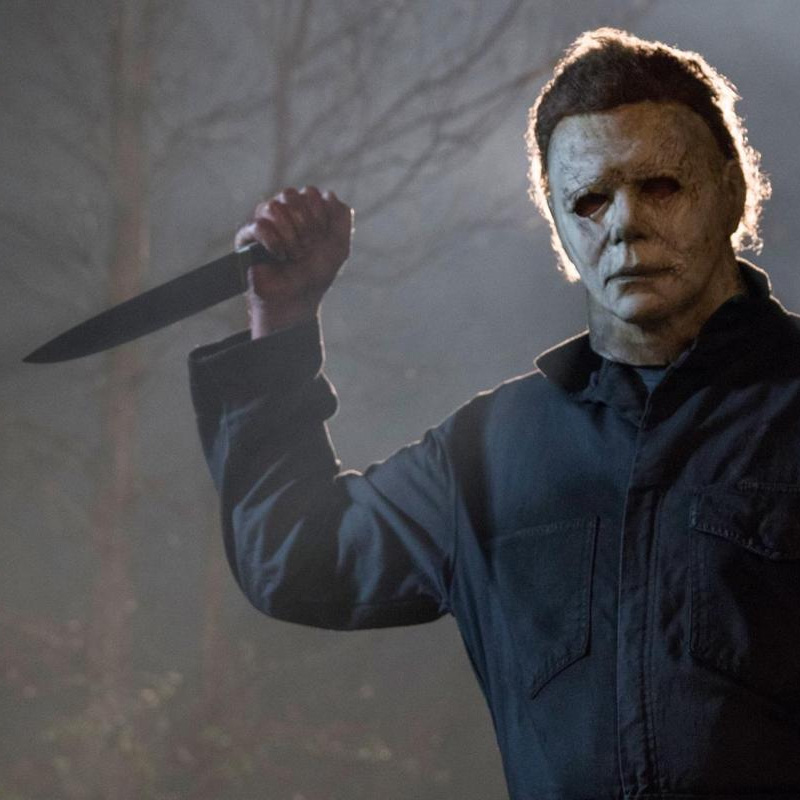 Ten years later, he escaped and returned to his hometown to kill other Chong villagers again on Halloween. The horror of this movie first opened in 1978 and there were sequels that followed between 1981 and 2021. It can be said that it is a horror that has been with movie fans for a long time, as well as the uniqueness of the killer's terrifying mask. Every time I see it, it gives me goosebumps.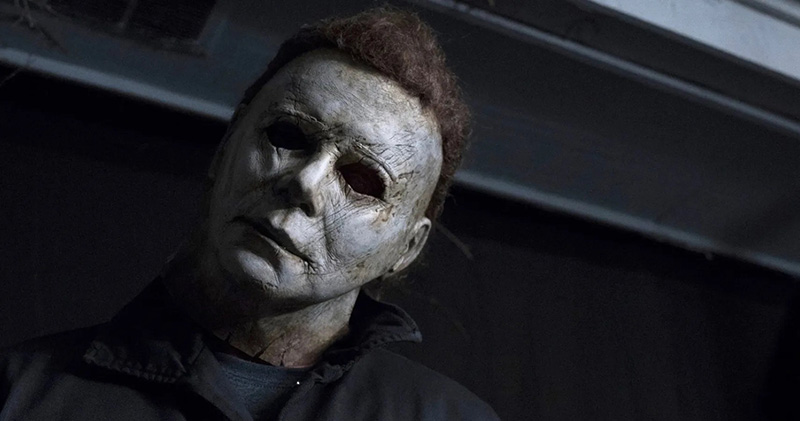 7. The Purge (2013-2021)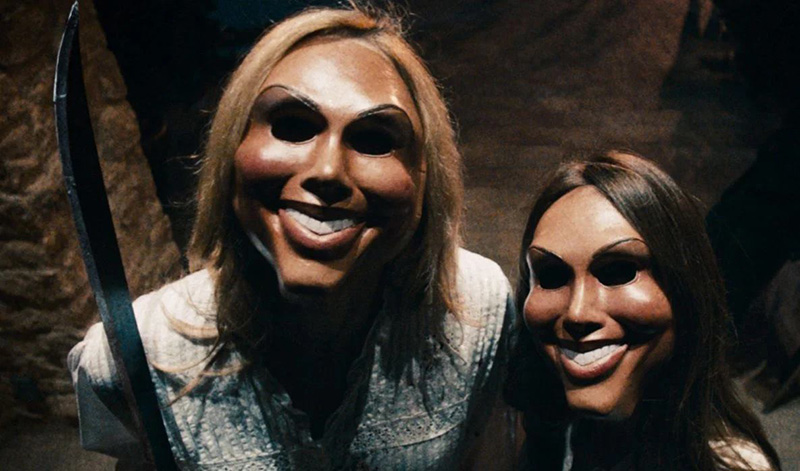 The thriller is terrifying every time you see the mask with the creepy grin. The film revolves around the story of the American government's extraordinary time trials. To solve the problem of rising crimes unrest in the country unemployment problem With a crazy solution to the festival called The Purge, one night a year for a period of 12 hours that night. Every American can commit any crime without any legal consequences. The purpose is to allow people to release their anger. Pressure from working all year
And what if victims of this year's bloodbath escape and find their way into your home? will leave him to die Or will you all die? The movie has 4 sequels: The Purge: Anarchy (2014), The Purge: Election Year (2016), The First Purge (2018), The Forever Purge (2021) and the series that has already been released. 2 seasons in total
8. Deadpool (2016)
A superhero movie with its own style. under the mask Black and red body suit and 2 katana swords on the back, complete with annoyance and arrogance. The movie is rated R. This story tells the origin story of former Special Forces officer turned mercenary, Wade Wilson. He undergoes a secret experiment to cause… The power to heal itself quickly and transformed into Deadpool He is an assassin with an irritating personality. talkative fast and nimble He wears a red mask to cover the wounds on his face. and hunts down the culprit that nearly destroyed his life.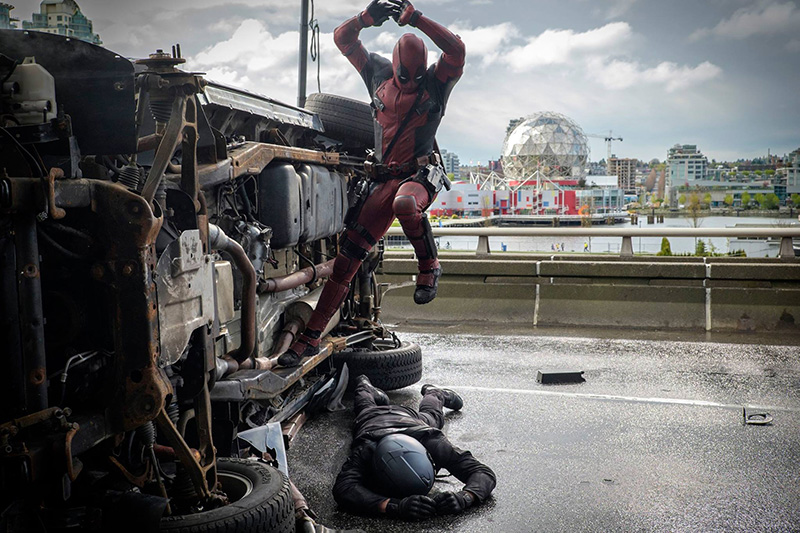 9. Happy Death Day (2017, 2019)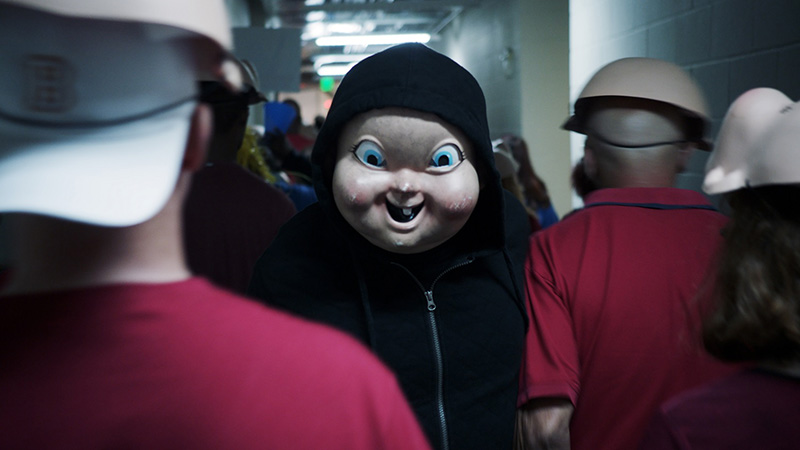 Horror movie with the story of a masked killer. Who keeps coming back to kill the same people endlessly. The movie is about the story of Tree, a young female student who goes to celebrate her birthday and is killed by a masked killer, although she doesn't know what the motive is. Tree wakes up again and goes through the exact same cycle of activity, living and being brutally murdered. So she tried to find a way to escape from this vicious circle. And try to tear off the mask to reveal the identity of the murderer so that the endless nightmare will end once and for all. And the killing and awakening loop movie was so popular that there was a sequel in 2019 called Happy Death Day 2U.
10. Money Heist (2017-2021)
Spanish heist series It comes with a mask of a robber and a red jumpsuit that creates a memorable image for people. The series revolves around the story of a group of genius thieves led by a professor who holds the entire plan in their hands. With members helping in the raid and capture of the Royal Mint of Spain. Their goal is to capture hostages and print the required number of euro banknotes. But plans often don't go as planned. When the turbulence of the crew begins to cause everything that was planned to not go according to plan. It can be said that it is a series that is famous for the outwiss between the bad guys and the good police. The Spanish version of Money Heist has a total of 5 seasons and the latest version that was remade in Korea has 2 seasons.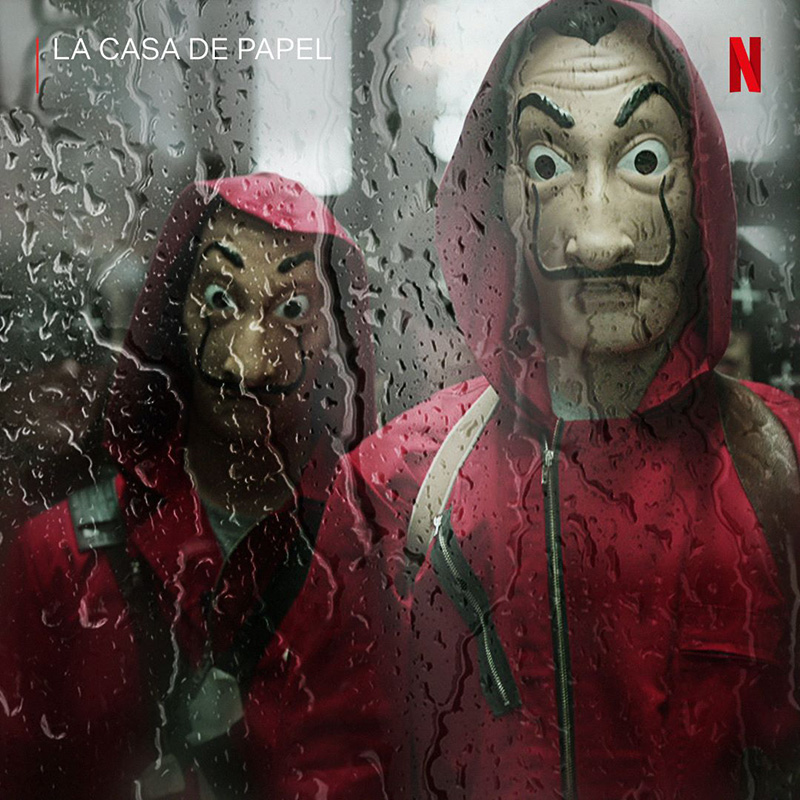 11. The Killing Vote (2023)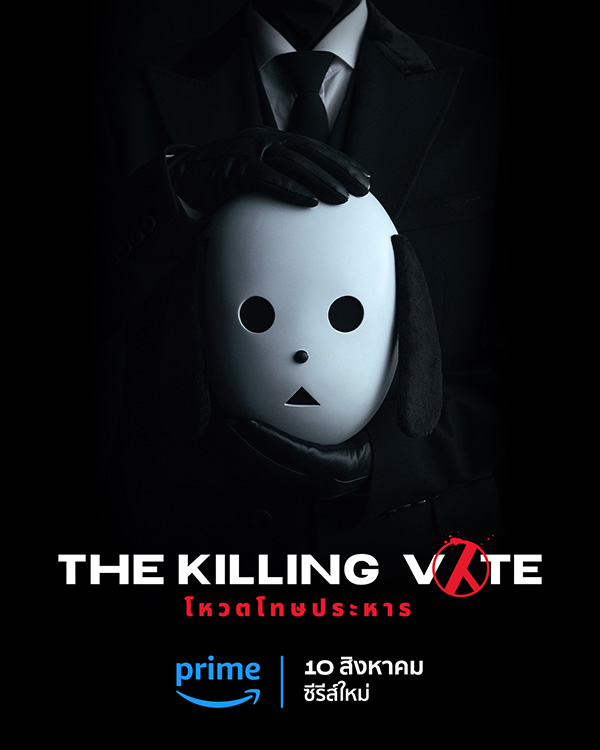 What if the votes of a country's people could decide the fate of a vicious criminal? The series revolves around the story of a mysterious young man who hides under a dog mask and claims to be the one who punishes criminals and escapes punishment from the law. He has made it possible for people over the age of 18 to vote on whether a person should receive the death penalty, if more than 50% approve of the death penalty. The dog mask would instantly kill them.
12. Mask girl (2023)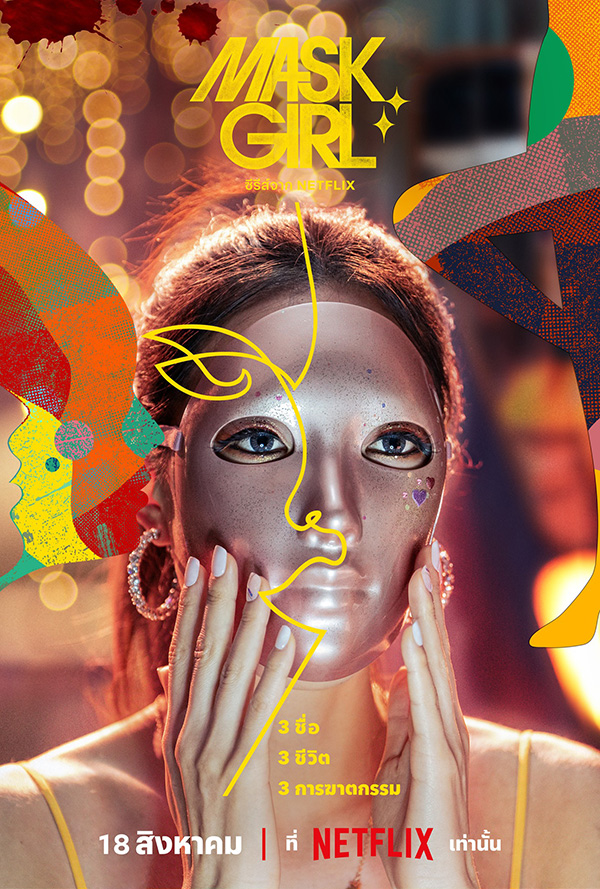 A dark comedy series that satirizes society in a poignant way, Mask Girl tells the story of Kimmomi, an office girl who is never confident in her appearance. But became famous overnight under the mask and become a star of the online world With both singing and dancing skills, he entertains lustful viewers through live broadcasts. But things take a turn when someone finds out who she really is and tries to reveal the secret. Which leads her to be involved in a murder case. And her life behind the mask will never be the same again.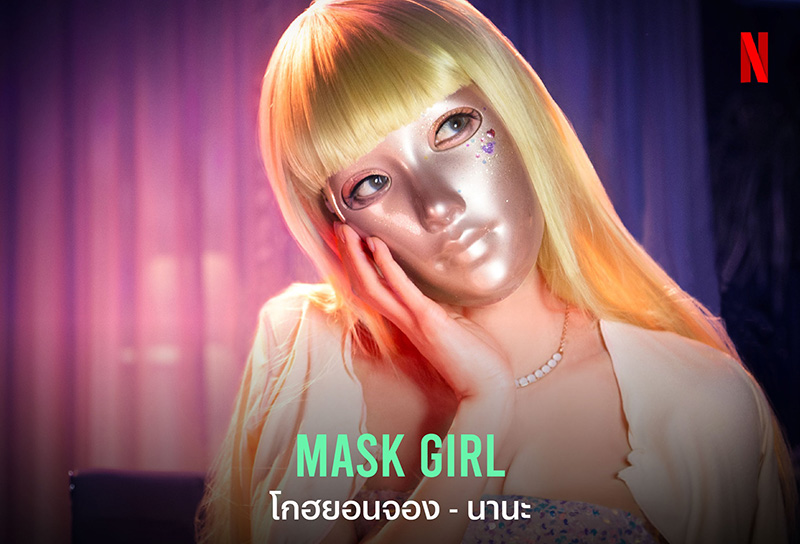 How are you with series-movies about masks? that we bring together today Of course, these are only some of the masks, because there are many movies where the protagonist hides his face to conceal his true identity as a superhero. or vice versa They also secretly hide cruelty under the masks of various murderers. Let's just say that anyone who is interested in anything can go and watch the mask movie.
Series articles – mask movies or thriller movies related
Thank you for pictures from: The Mask Facebook, Scream Movies Facebook, Spider-Man Facebook, The Batman Facebook, Warner Bros. website, The Dark Knight Trilogy Facebook, Facebook. V for Vendetta, Halloween Facebook, The Purge Facebook, Deadpool Facebook, Happy Death Day Facebook, Netflix Facebook, Netflix.com website, Prime Video Facebook
Related issues
related person
Related places
Related issues